Russian escorts in Milan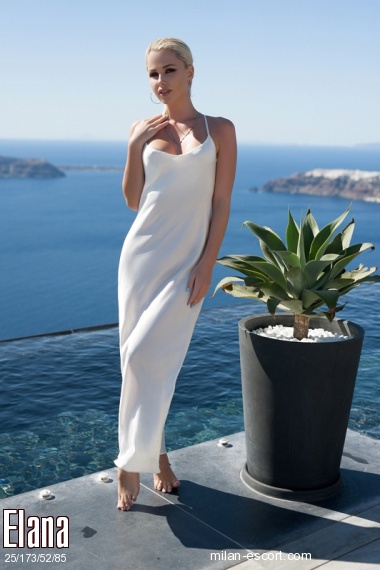 Similar Russian escorts in Milan
Escorts Milan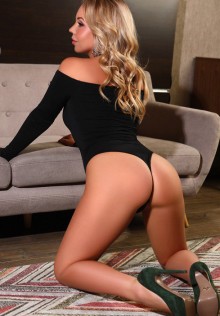 Escorts Milan
Elana. Escort Milan.
As escorts go, rarely will you find one like Elana. Thanks to her incredibly positive attitude, her unstoppable ambition, as well as her love for adventure, this beautiful Russian escort in Milan has unique attributes which make her rather appealing. Elana's beauty is truly unparalleled, what with her understanding eyes, her luscious lips and her body that is so hot even an ancient goddess would not be ashamed of it. Naturally, Elana's love of travel is something that makes her available for almost everyone. She will be more than willing to spend a weekend with you at a sea resort, or even a couple of days on a mountain. Add to that fact that her smile and her happiness are contagious and you will certainly realize just how good of a companion this young lady is.
Age

25

Weight

52

Height

173

Breasts

85
Are you a traveller?