Russian escorts in Milan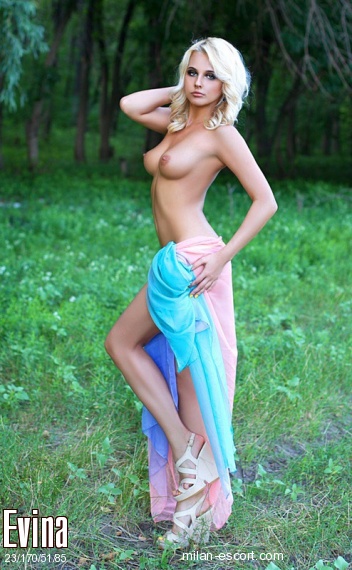 Similar Russian escorts in Milan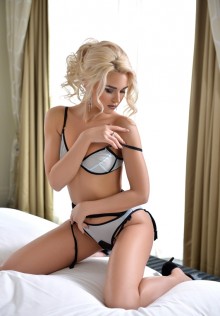 Escorts Milan
Escorts Milan
Evina. Escort Milan.
There are few women who have that unique chemistry and personality to match. Evina is one of those few women with raw sex appeal and a hot, big bust, lovely toned body to match which is sure to make your senses come alive. This Russian escort in Milan is in her early 20's, a blonde and has blue eyes, a truly electric combination. For someone so stunning, it's no wonder that she is also a model. She is sure to make you feel alive and with her exemplary skills, you have a wonderful time together. As a lady whose hometown is Milan, she is fluent in Russian and English so you can be sure to enjoy her company whenever you are in Milan. She is also quite open minded and she enjoys travelling and would love to join you on your adventures across the globe.
Age

23

Weight

51

Height

170

Breasts

85
Are you a traveller?