Russian escorts in Milan
Similar Russian escorts in Milan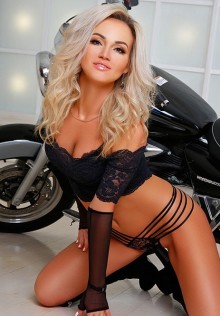 Escorts Milan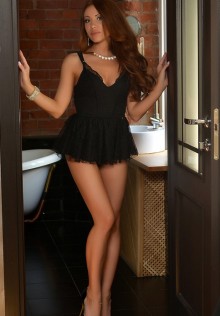 Escorts Milan
Lorina. Escort Milan.
With a Bachelor degree and insane beauty, Lorina is proof that you can have the best of both worlds. This Russian escort in Milan is all about personal development and as a result she is a ray of positivity to be around. She believes in living in the moment and so when you spend time with her you will be the main focus of her attention. This classy and chic escort is discreet and non judgmental with a wicked sense of humor. Honest and kind hearted she is just as angelic on the inside as she is on the outside. This beauty is confident and passionate and she will make you see sensuality in a whole new light. +393425037722
Age

25

Weight

52

Height

173

Breasts

85
Are you a traveller?