Russian escorts in Milan
Similar Russian escorts in Milan
Escorts Milan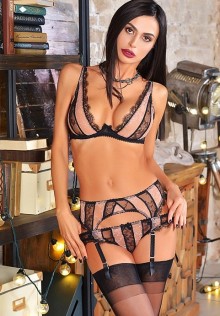 Escorts Milan
Kamila. Escort Milan.
With her hair and mysterious eyes, Kamila is a beautiful vision to behold. Not only does she love sensuality, she loves to nurture you and make you feel happy. This Russian escort in Milan always dresses to the nines, showing off her best assets including her lithe legs and enviable flat stomach. She knows how to make you leave your inhibitions at the door leaving you to be nothing but yourself. Whatever you want to do, Kamila will make it magical. Her perfect match is a well mannered man or couple who have a sense of humor, who are adventurous, goal oriented, confident, consistent, friendly, trustworthy, genuine, passionate, and a little dominant.
Age

23

Weight

52

Height

170

Breasts

85
Are you a traveller?