Russian escorts in Milan
Similar Russian escorts in Milan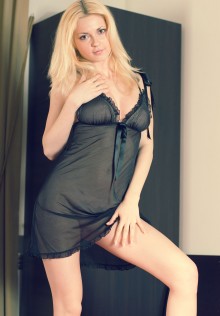 Escorts Milan
Escorts Milan
Barbara. Escort Milan.
Barbara is a Russian escort in Milan who bewitches you with her charm, blows you away with her devastating smile and delights you with her warm personality and her natural dream figure. She's everything you ever wanted a woman to be. She loves to be wanted, needed, to feel the mounting desire in her partner and to surrender to him in a maelstrom of untamed pleasure and sensuality. No man can hope for more - she is simply magnificent! Once you are in her company, you won't need anything else. She will take care of you and all the situation. Ask her anything you would love to do and she will do her magic! Telephone:+393498270120
Age

25

Weight

52

Height

173

Breasts

85
Tours
Are you a traveller?