Russian escorts in Milan
Similar Russian escorts in Milan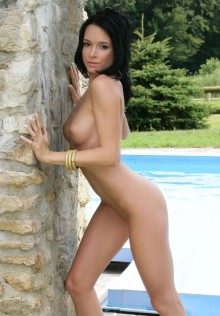 Escorts Milan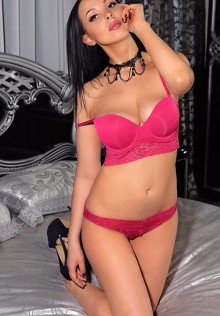 Escorts Milan
Eva-lovely. Escort Milan.
Eva is such a warm, emphatic, forthcoming person, and a nice girl too - fun and just so attractive. Bubbling over with energy and joie de vivre, nobody puts you in better mood than her. You're going to fall for her, for her charm, for her wild beauty, for her natural figure and unbelievable sex appeal. Liberated, even a bit rebellious, she is looking for new adventures and can't wait to let you taste her fiery temperament and sensual caresses. A goddess of love for moments of total abandon. This Russian escort in Milan is completely recommended for long dates, weekends and travels. Telephone: +393498270120
Age

22

Weight

50

Height

169

Breasts

2
Tours
Are you a traveller?