Russian escorts in Milan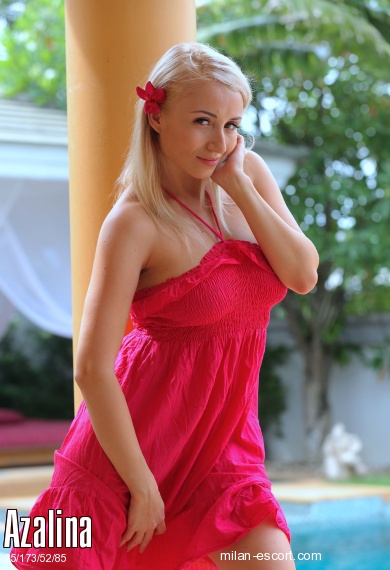 Similar Russian escorts in Milan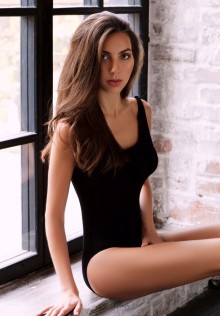 Escorts Milan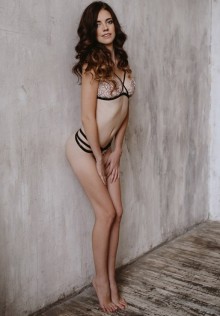 Escorts Milan
Azalina. Escort Milan.
If you like sophisticated women, Azalina is undoubtedly a classy lady. From her impeccable taste in makeup to her on trend wardrobe, this Russian escort in Milan is perfect from head to toe. She also knows how to let her hair down and she is always ready to have fun. This model loves poetry, writing and acting and she will wow you with her love of conversations around philosophy, politics, business or any other contemporary topic. She is currently studying business but her love for the arts and film means she can whisk you away to an alternate reality that you will never want to leave.
Age

25

Weight

52

Height

173

Breasts

85
Are you a traveller?