Russian escorts in Milan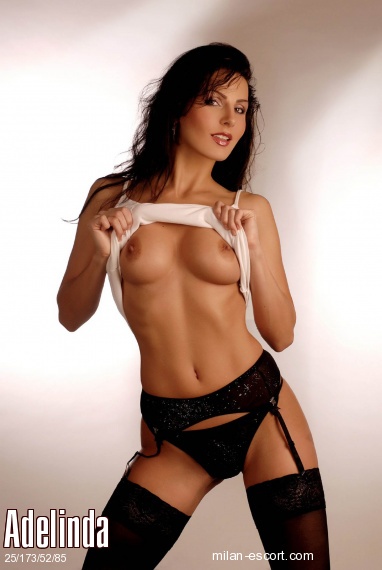 Similar Russian escorts in Milan
Escorts Milan
Escorts Milan
Adelinda. Escort Milan.
Everything about Adelinda is inspiring from her beauty to her brains. She has a Master's degree in Psychology and her interests range from sculpture and the arts to fashion and fitness. Always learning, this Russian escort in Milan has a thirst for knowledge and loves to keep a man on his toes. Socially adept and fluent in English, and Russian, you can't help but be intrigued by this elite girl and her many talents. When she isn't entertaining clients she loves to go horse back riding and work on her fitness. She is extremely energetic and loves to burn off energy on horseback or on her mountain bike. She enjoys nothing more than heading into the great outdoors and staying active which means she has a body to die for.
Age

25

Weight

52

Height

173

Breasts

85
Are you a traveller?