Russian escorts in Milan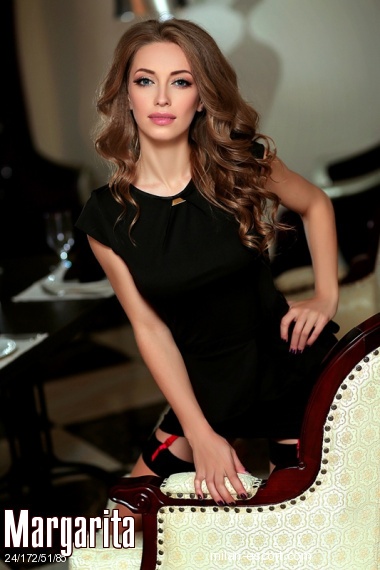 Similar Russian escorts in Milan
Escorts Milan
Escorts Milan
Margarita. Escort Milan.
Margarita has really sporty body with silky smooth skin, loves good quality and luxurious standard. Her good mood will add some sunshine to Your soul, because her smile is really charming. This Russian escort in Milan uses her rich experience and ideal body sharpened by fitness and swimming to bring You real pleasure. Her open-mindedness and bisexual orientation offers You great possibility to enrich You with GFE but just to be a wonderful companion. She is very romantic and sensitive, having her is enriching Yourself with real harmony.
Age

24

Weight

51

Height

172

Breasts

85
Are you a traveller?