Russian escorts in Milan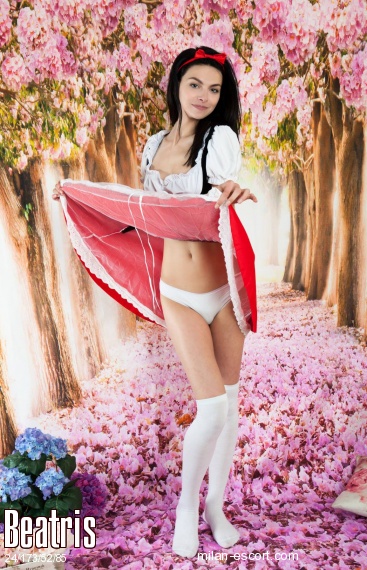 Similar Russian escorts in Milan
Escorts Milan
Escorts Milan
Beatris. Escort Milan.
Beatris is beautiful both inside and out. Her waist length hair flows down her back and it is so silky and soft it will drive you wild. Her brown eyes hold an air of mystery that makes you want to look into them for hours. The rest of her body is equally impressive. Her stunning face is framed by locks that complement her fair skin perfectly. If you are looking for a Russian escort in Milan that feels just as comfortable with couples as she does with one partner, she is your girl. She loves nothing more than to spice up a couple's evening.
Age

24

Weight

52

Height

173

Breasts

85
Are you a traveller?